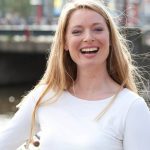 Speaks
Sixlingual, Double Award-winning International Actress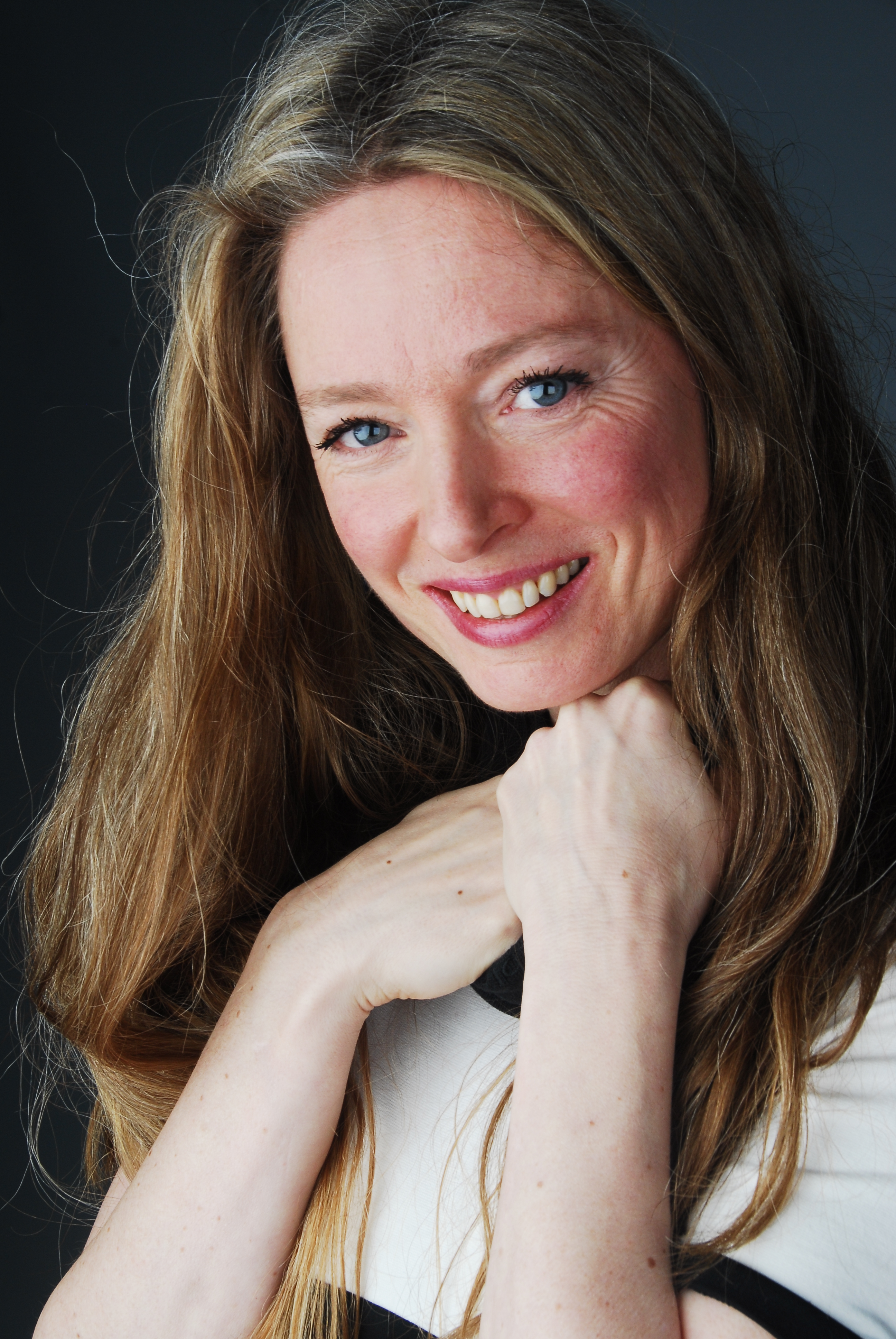 I know myself very well. Therefore I dare to share my deepest vulnerability. From there I can easily adapt to the role of someone else.
"You give me such beautifull images, I love you"
"Angèle is a very professional actress and very easy and quick to work with."
"Angèle knows how to make something really interesting out of a simple subject"
© 2022 All Rights Reserved.